OUR MISSION
We are proud to welcome you to our firm, whose mission is to provide our customers with service levels that are professional and sustainable. Supergetafix is focused on providing service beyond the current standards. We pride ourselves on the service levels that we provide, along with honest and open communication with our customers geared towards creating a long-term and mutually beneficial relationship.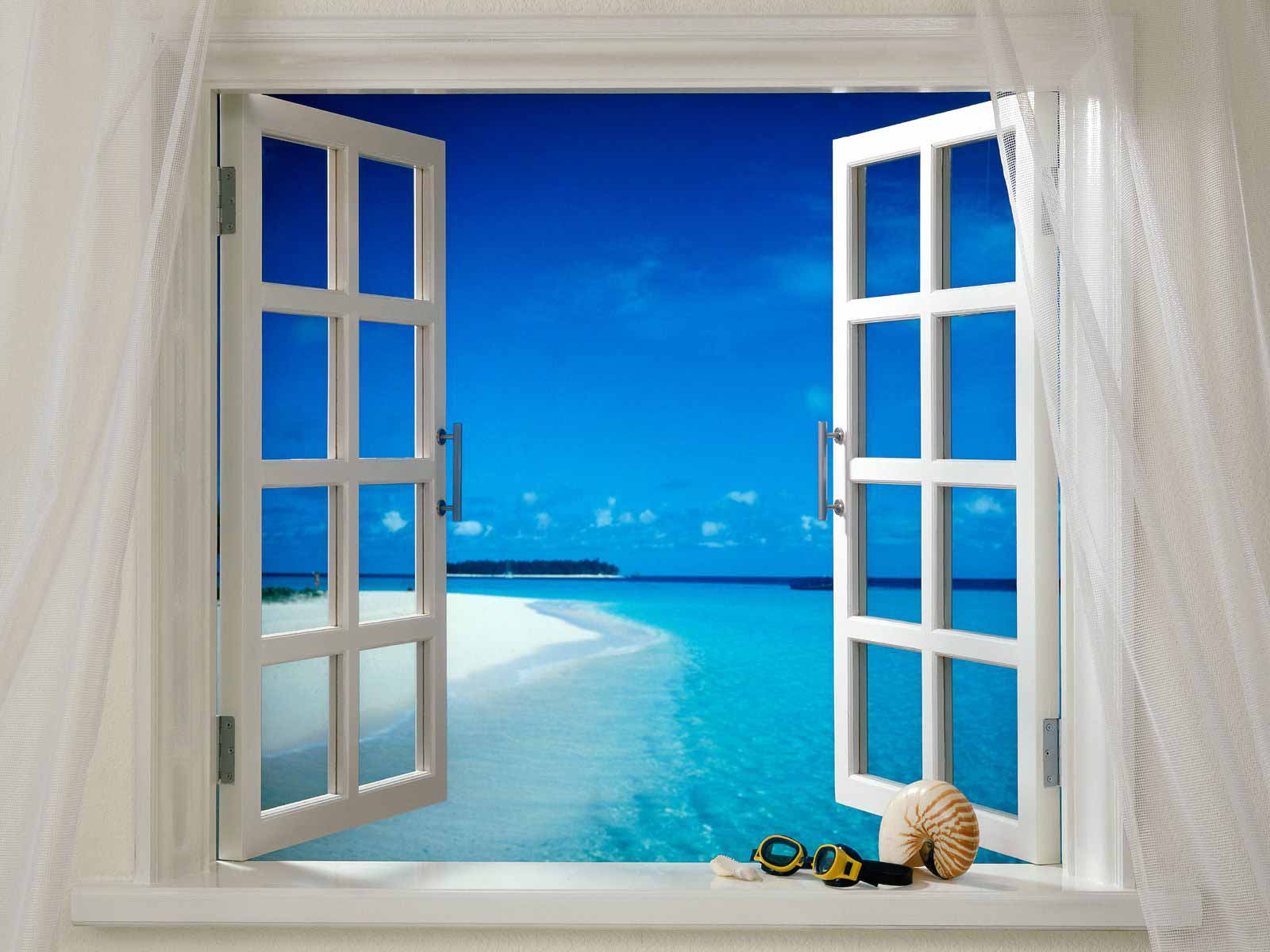 Here at Supegetafix, we have talented, caring professionals who are commited to installing, servicing and maintaining air conditioning systems. We ensure comfort and provide solutions for your Cape Town indoor environments, making your life comfortable. We consider ourselves to be trustworthy, honest, ethical and take responsibility for our promises and commitments. We like to keep communication continous, open, honest and respectful.
We pride ourselves in giving honest and accurate advice whether buying, hiring or installing air conditioning unit products. Our air conditioning service is comprehensive, efficient and fast. We strive for providing customer satisfaction. We are committed to continous improvement in everything we do. This will be achieved through innovation and by embracing change to the processes we employ and services we offer.
So let us prove ourselves to you, join our customer list and offer you ongoing air conditioning maintenance contracts at very reasonable cost and always with a smile.
We look forward to meeting you.